Johnny Kidd and the Pirates JOH093
Rock 'n' roll band Johnny Kidd and the Pirates on stage with instruments. Note: negative is under exposed and lacks some quality.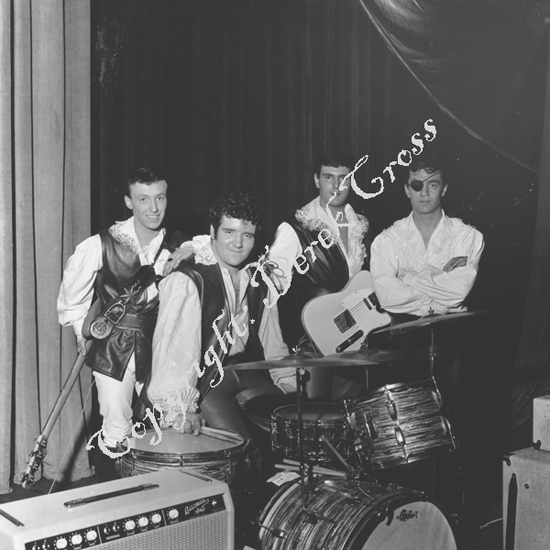 Also Available in Oblong: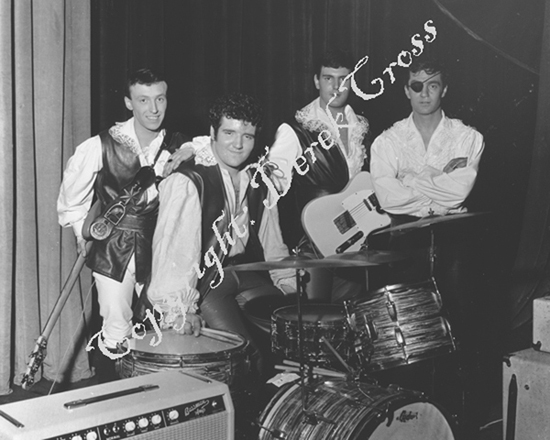 Buy this Photo
If you'd like to own this image, you can order a limited edition print online.
Various sizes are available, and each print will be supplied with a Certificate of Authenticity. When ordering, please specify 'Matt' or 'Gloss' finish.
We use PayPal for secure order processing – You can pay using PayPal, or a credit card / debit card. Help with on ordering.
Image stored under category: Johnny Kidd

Leave a Comment
No Comments
Leave a Comment